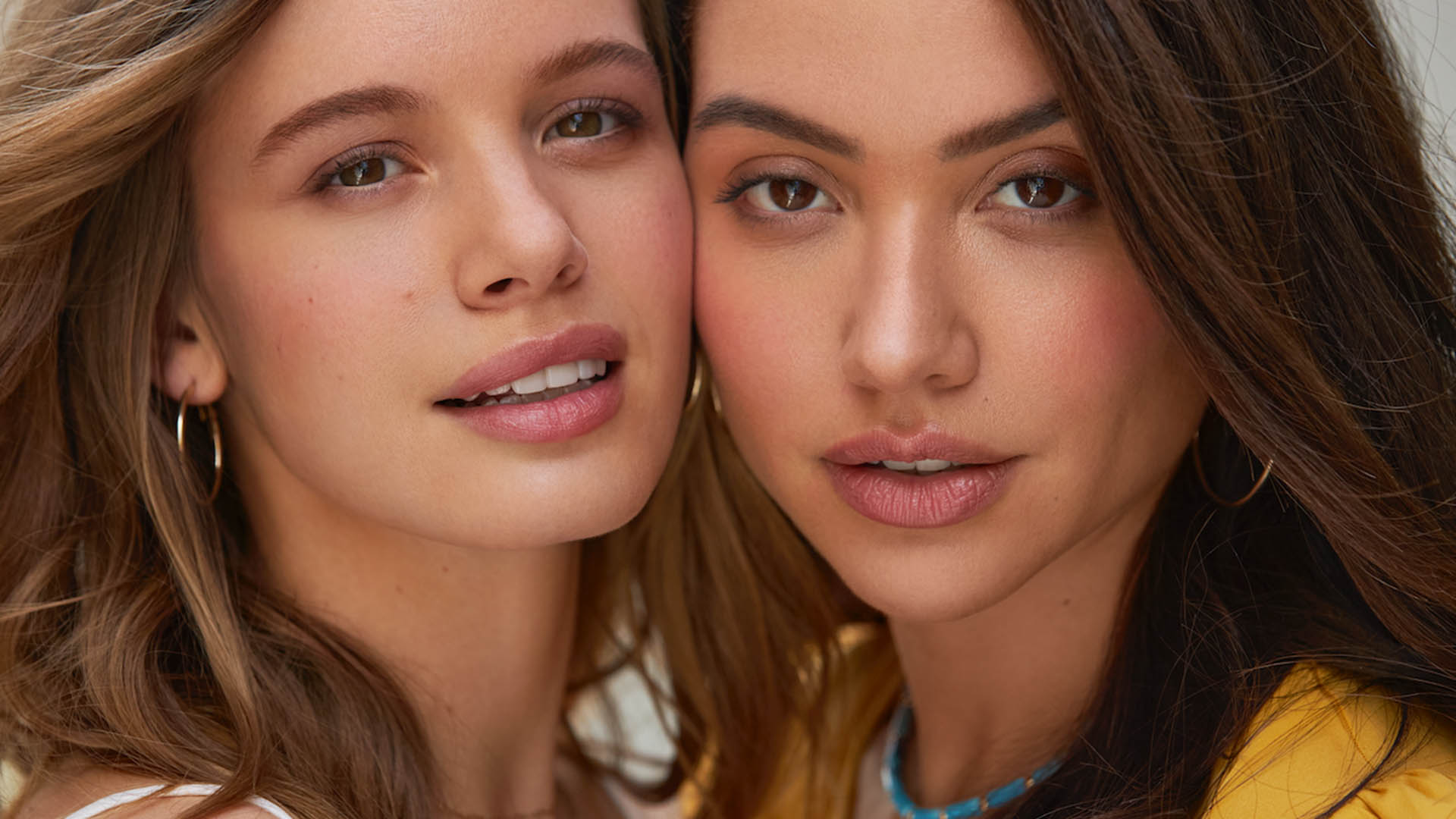 Why ask for Perfectha fillers?
PERFECTHA® is a tailor made range of « Made in France » HA fillers designed for wrinkle correction, facial contouring and volume restoration, offering immediate natural-looking and long-lasting results.*
Designed by French scientists
The French have a reputation for being demanding when it comes to beauty – they're innovative, quality - obsessed, and results - focused. So you can be sure the Perfectha range is safe and effective – it is designed, developed and manufactured in France, where only the best will do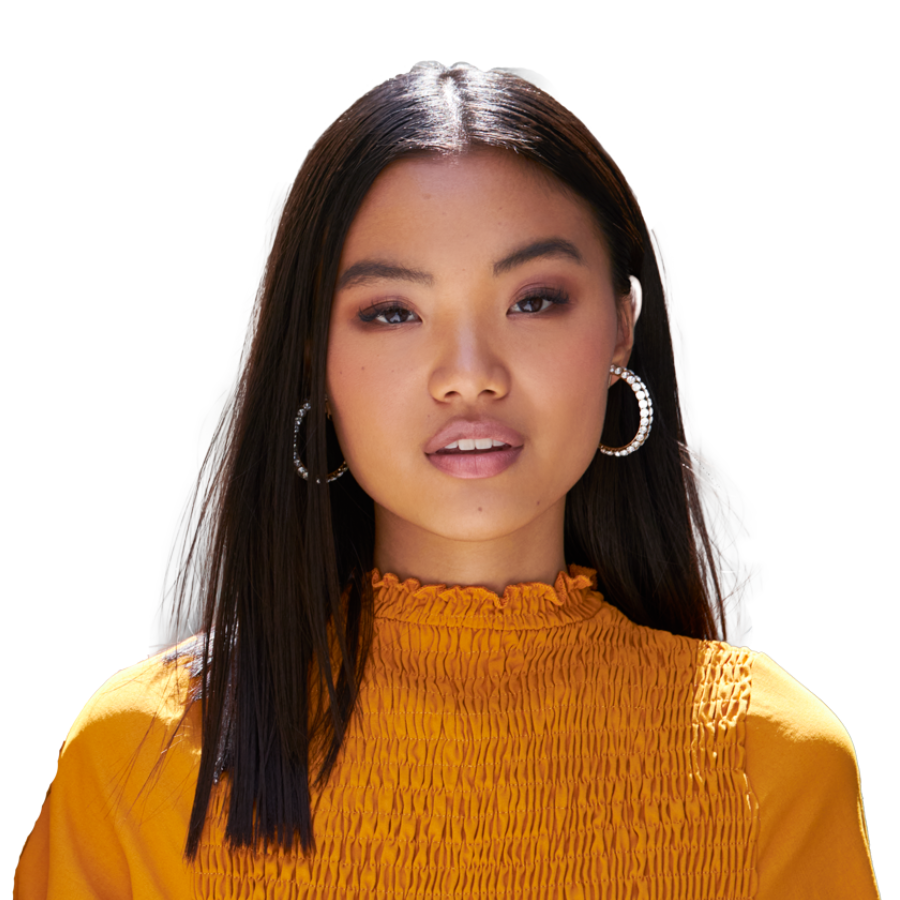 Safe and experienced
We've been helping women look their best for over 13 years. That adds up to 3.3 million vials of filler – and countless smiles in over 70 countries. Perfectha is safe and trusted by thousands of aesthetic specialists.
VIP quality for beautiful results

The Perfectha range uses the best ingredients. It matters, because to get the most beautiful results, you need a top-quality filler. And, of course, we meet all the required safety standards set by health authorities.