PERFECTION JUST GOT EVEN BETTER
Introducing
Perfectha Lidocaine
Sinclair Pharma, has been commited to skin expertise since 1971,
and more recently to the development of a safe, minimally invasive and effective portfolio of aesthetic treatments including Perfectha.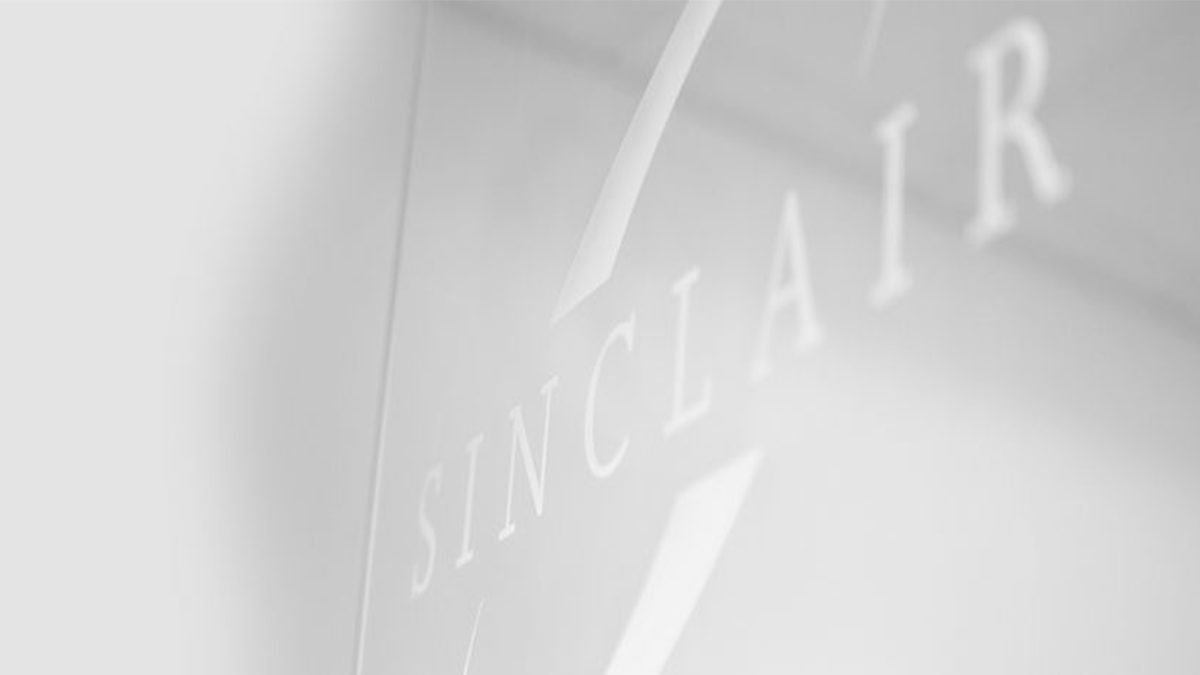 MADE IN FRANCE
by Sinclair
Perfectha is manufactured 100% in France by Sinclair France SAS in its laboratory specialised in the research, development and manufacturing of Hyaluronic Acid (HA) fillers, and ISO 13485 certified since 2007.
Read up on Perfectha with our Physician brochure
The biocompatibility and performance of the entire Perfectha range have been clinically demonstrated. Perfectha complies with all safety standards required by health authorities and has been CE marked since 2007. Perfectha is registered and launched in more than 70 countries around the world. With more than 13 years of clinical use, 3.3 million syringes sold worldwide, Perfectha has established itself among the leaders on the aesthetic market.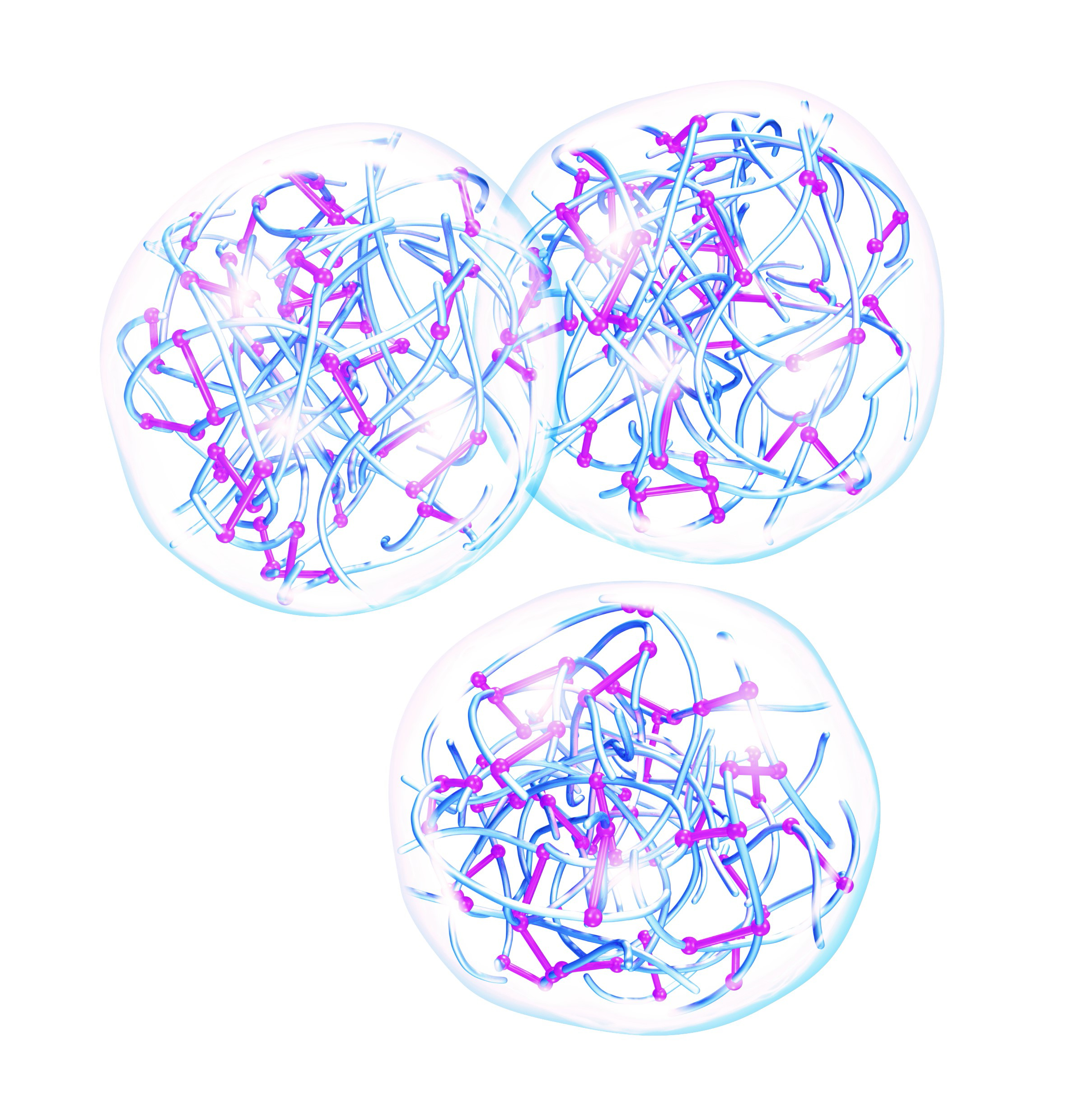 Contact Us
Reach out to our brilliant teams and get started with Perfectha. Please include your country and postcode.