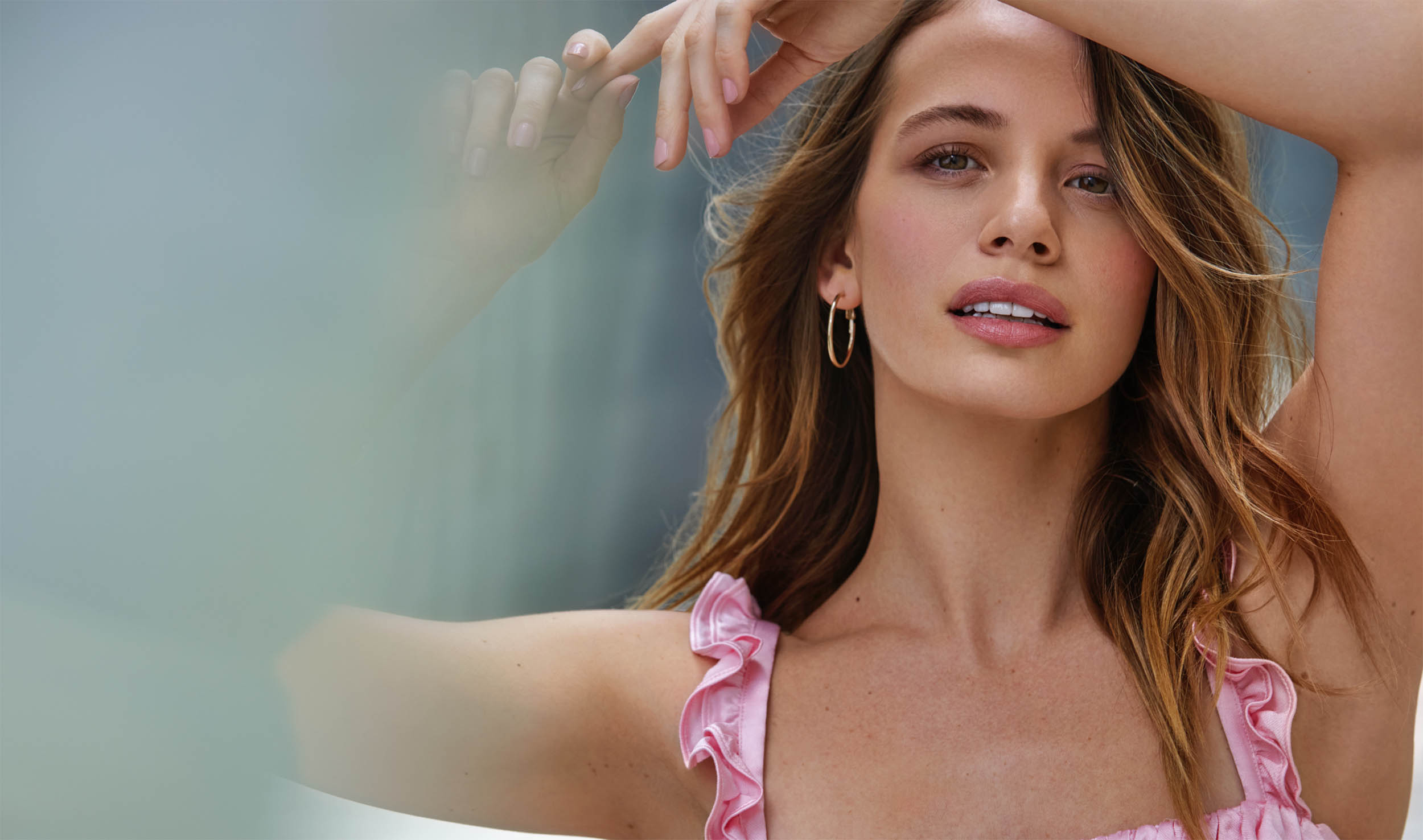 How Perfectha Works
Perfectha is manufactured 100% in France by Sinclair France SAS in its laboratory specialised in the research, development and manufacturing of Hyaluronic Acid (HA) fillers, and ISO 13485 certified since 2007.
Still considering? Let's quickly recap on the things you need to know before you choose to enhance your look with Perfectha.
We see Perfectha as a new way of expressing yourself, enjoying your look, and creating an outer you that reflects the image you want to portray. It's less about conforming to other people's beauty standards and all about setting your own.