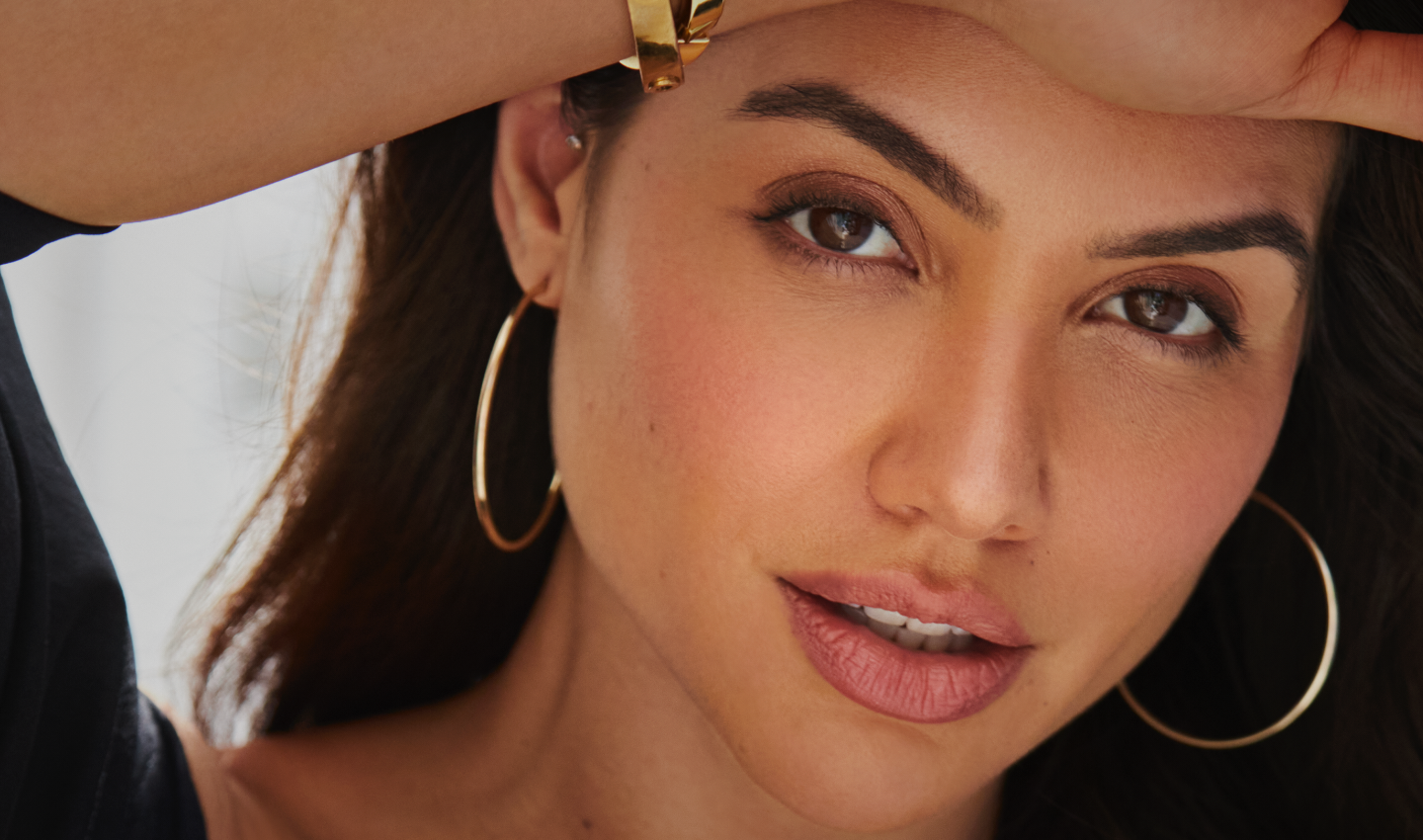 Instant results, minimal downtime
Get inspired by these stunning new looks and start considering yours.
Get inspired, what does beautiful look like to you?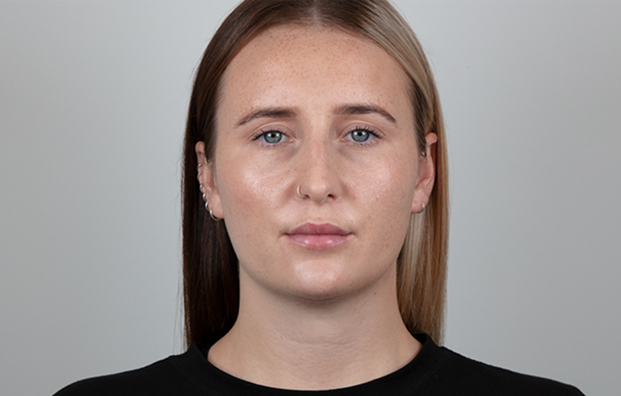 Joycelyn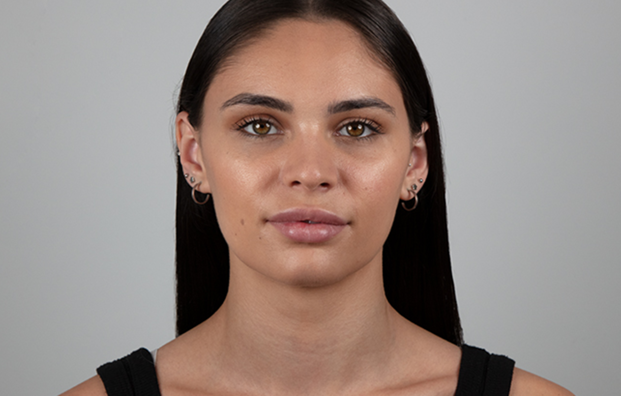 Emma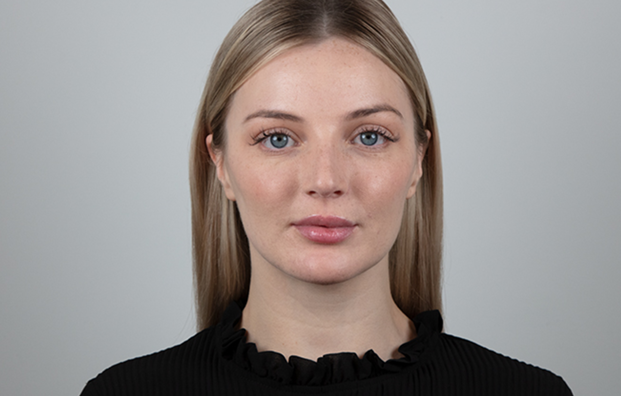 Emily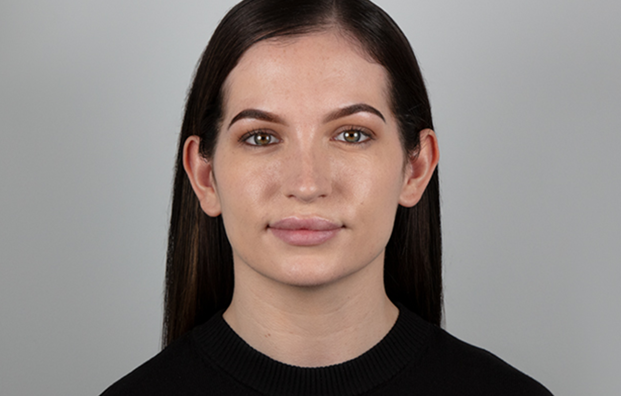 Georgia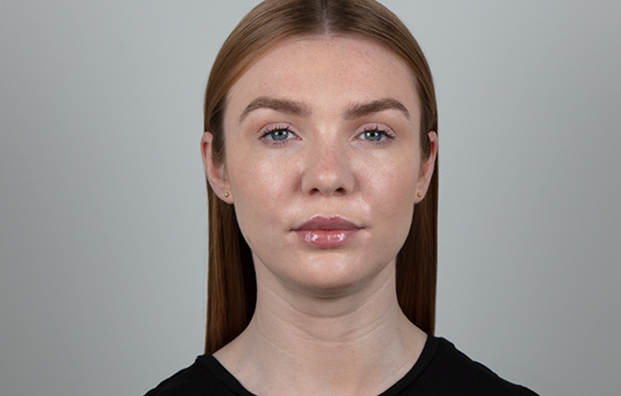 Hannah
Perfectha Lidocaine
I love how subtle the results of the treatments are, they haven't changed my face, they have just enhanced my features which is exactly what I was looking for.