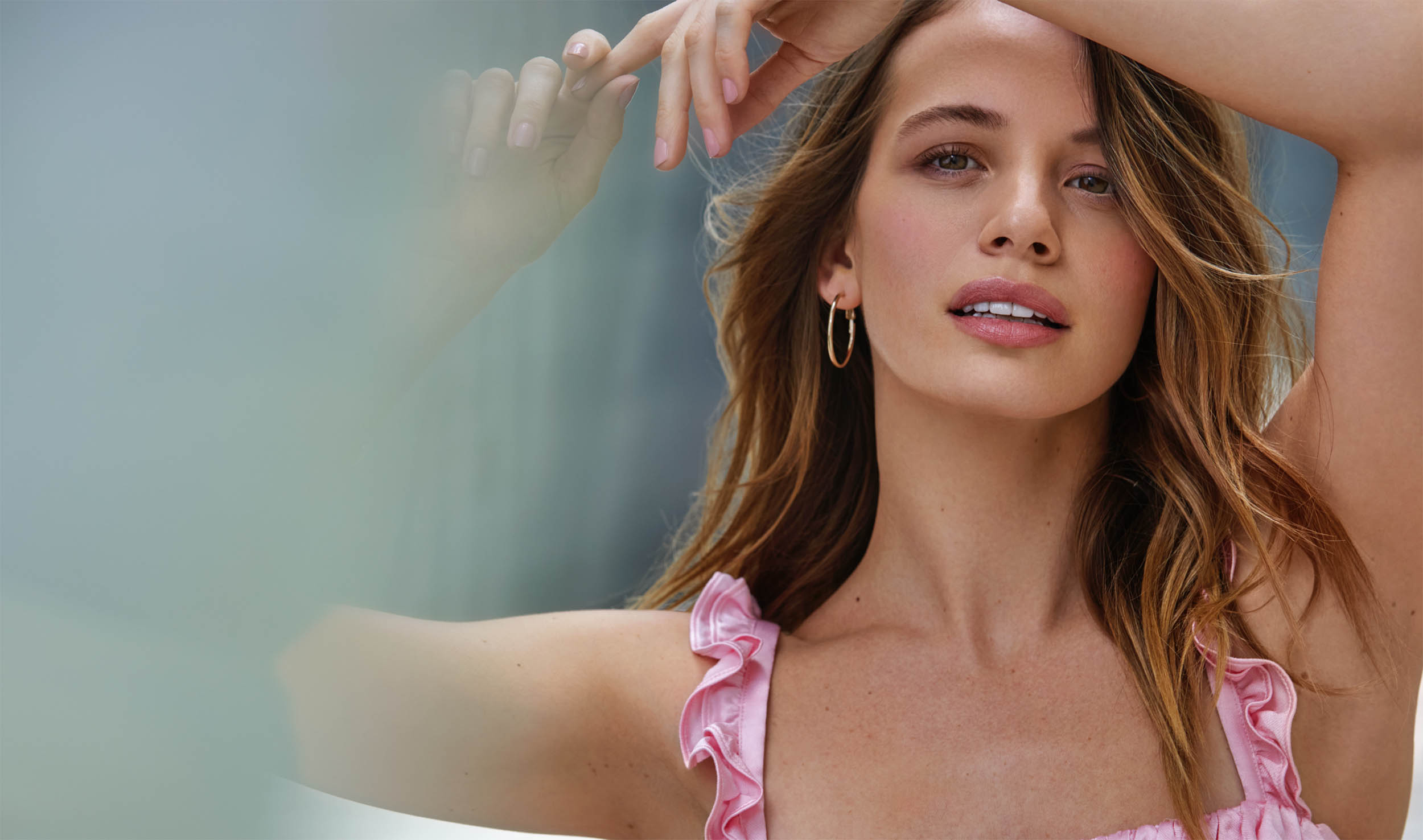 Your Treatment Journey
PERFECTHA® is a safe*, high-quality, surprisingly affordable range of Hyaluronic Acid (HA) fillers – one of the most popular cosmetic enhancements in the world.
Pre-treatment consultation
During your consultation, your physician will evaluate your expectations and review your medical history.
As there are some risks associated with dermal fillers, you need to fully disclose your medical history prior to treatment. Some skin allergies and neurological conditions, or medications can jeopardise your safety or results.
Not an actual patient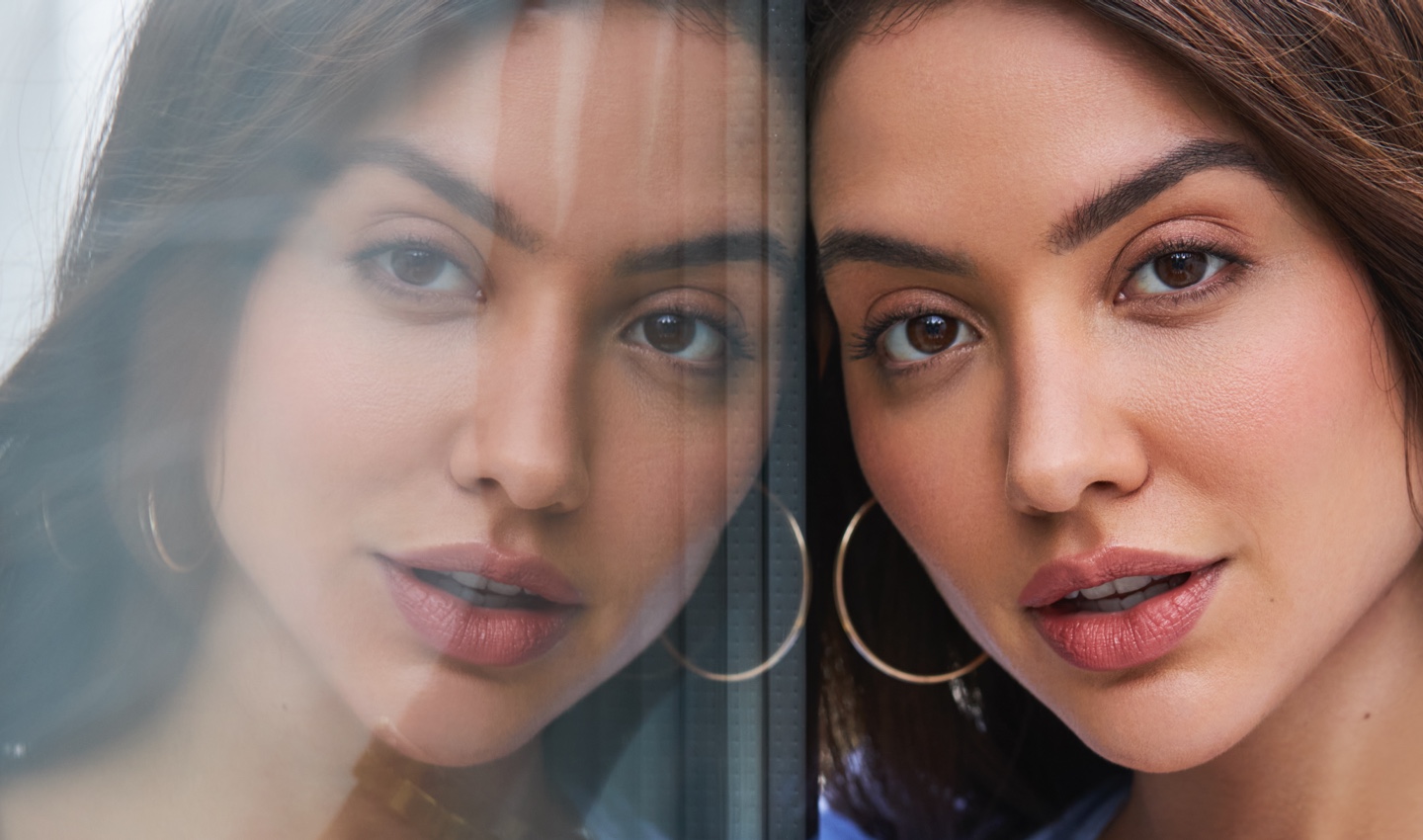 During the Treatment
Before conducting the treatment your physician will evaluate your needs and explain where the injections will be carried out using a marking pen.
The treated areas will be sterilised, and you may be given a topical anaesthetic to numb the area prior to injection.
Your physician will use a pre-filled sterile syringe and a thin needle (or blunt cannula) to inject a precise amount of filler strategically beneath the skin. The depth of the injection will depend on the type of hyaluronic acid gel and the desired results.
Superficial injection will help treat finelines while deeper injection will help create volume.
not an actual patient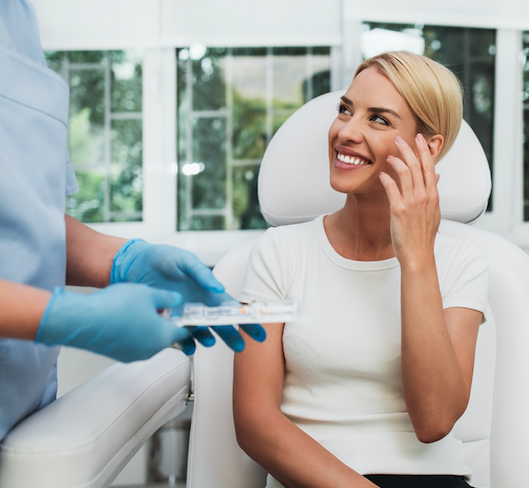 Show off your new look
Depending on the product and the areas treated, you should be able to notice results immediately after receiving filler injections. Some patients experience mild bruising and swelling, but these are temporary and should subside over the days following treatment.
Several months after the injection, hyaluronic acid naturally degrades and resorbs like any natural skin component. Depending on the patient the duration of the results can vary.
Your physician will provide you with post-treatment recommendations and an aftercare programme to follow to ensure the best possible result.
not an actual patient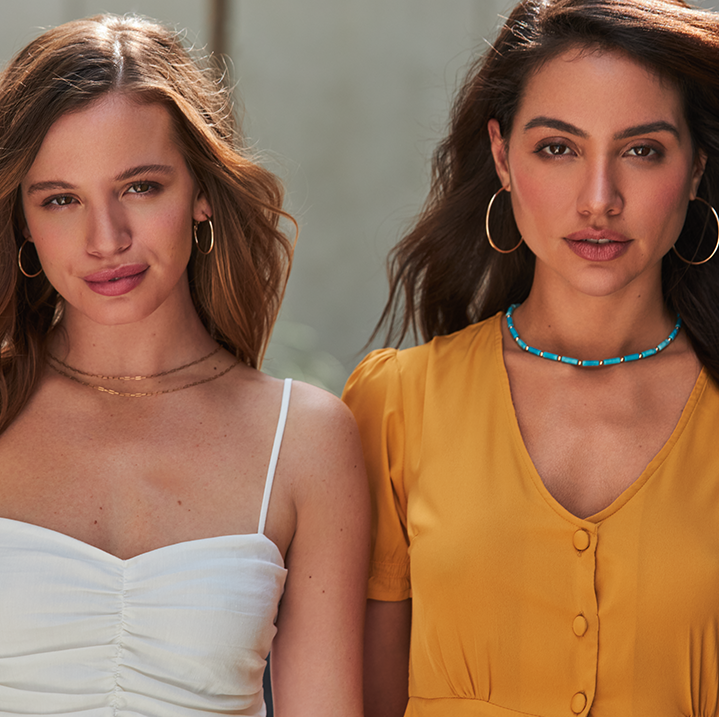 I love how subtle the results of the treatments are, they haven't changed my face, they have just enhanced my features which is exactly what I was looking for.