Perfectha gives you the look to rule the room in an instant. It's all about expressing yourself, having fun, and feeling great with it.
How it works
How can fillers help?
By adding volume and changing facial contours, it's often very possible to achieve this magical ratio. Results are immediate – and long-lasting. And it's definitely not cheating. Do you really think that celebs are born like that?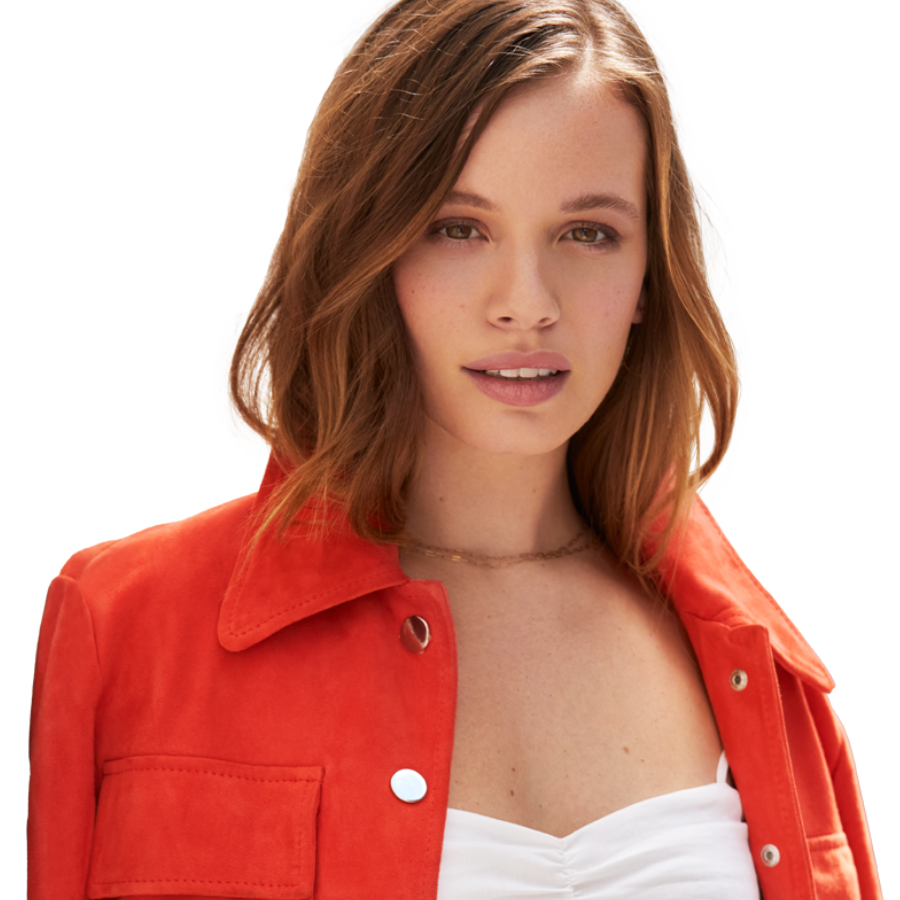 What's your perfection?
In the worlds of art and fashion, there's a concept called 'the golden ratio'. Heard of it? You might have – it's a set of measurements that define beauty. Even if it's new to you, it's most definitely a thing. Click below to learn more!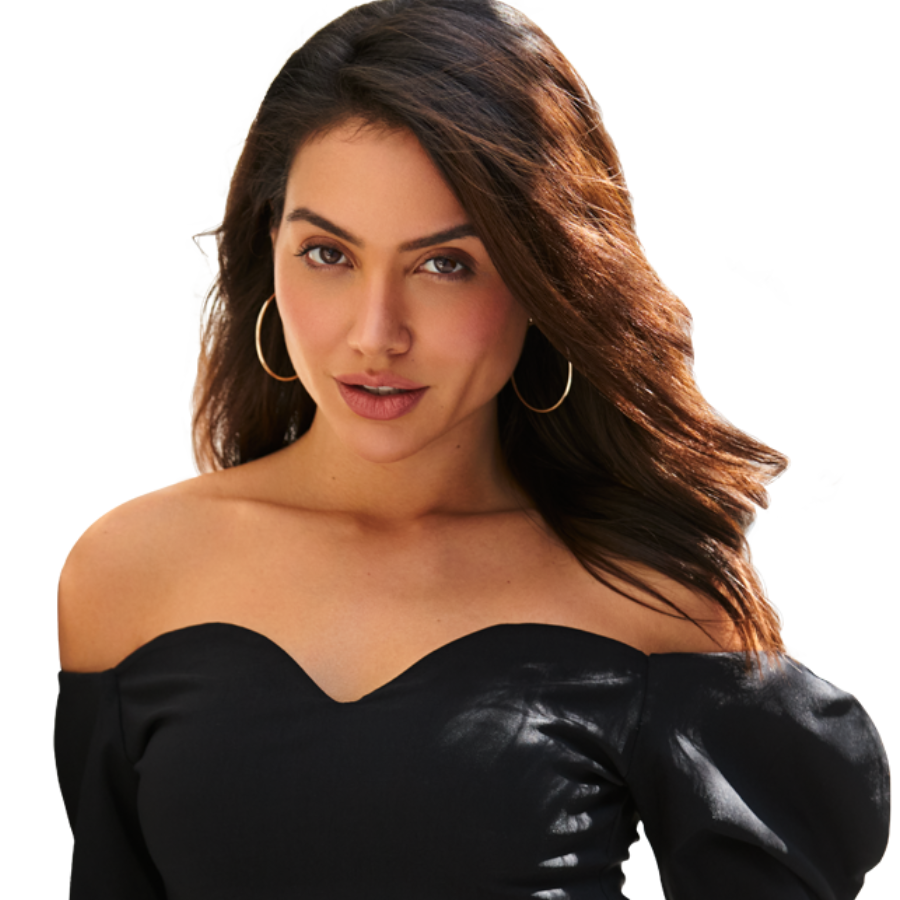 Creating symmetry and balancing proportions
Is your look strong and unique? That's great too. Beauty comes in many forms – so set your own beauty standard with Perfectha.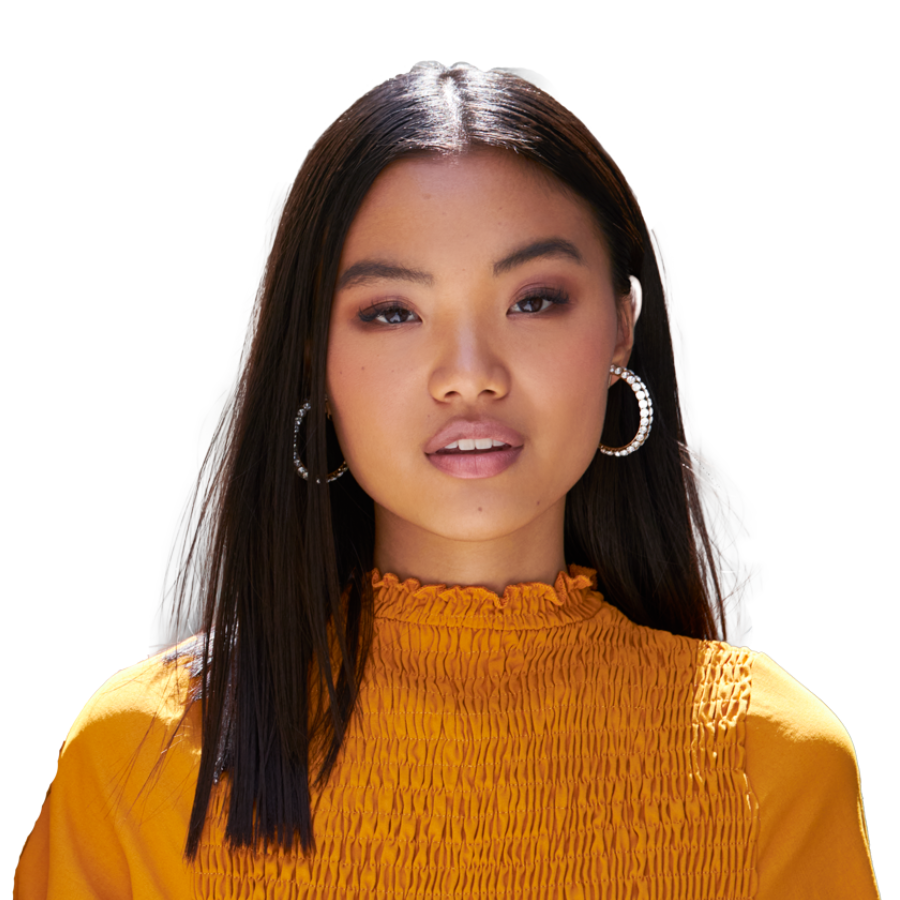 The freedom to be you
Not everyone aspires to conventional beauty. And that's absolutely fine by us. As long as it's safe, we believe people should be empowered to create the individual look they want.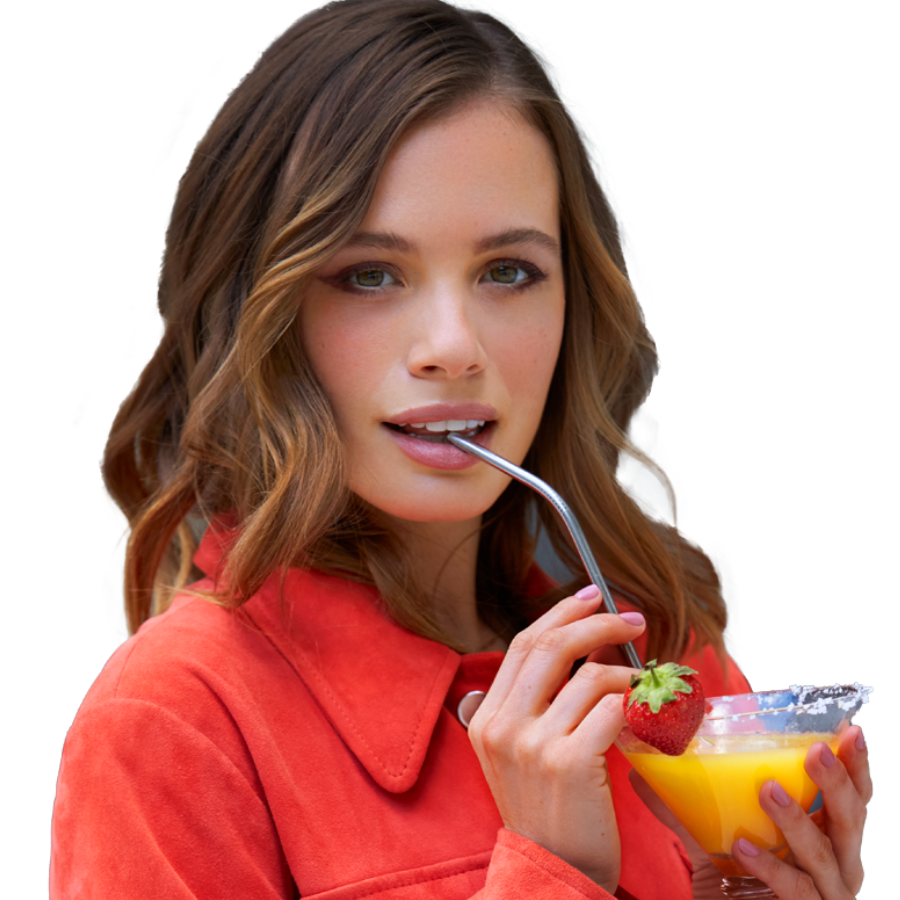 Get. My. Cheekbones. I didn't realise this kind of change was possible without surgery.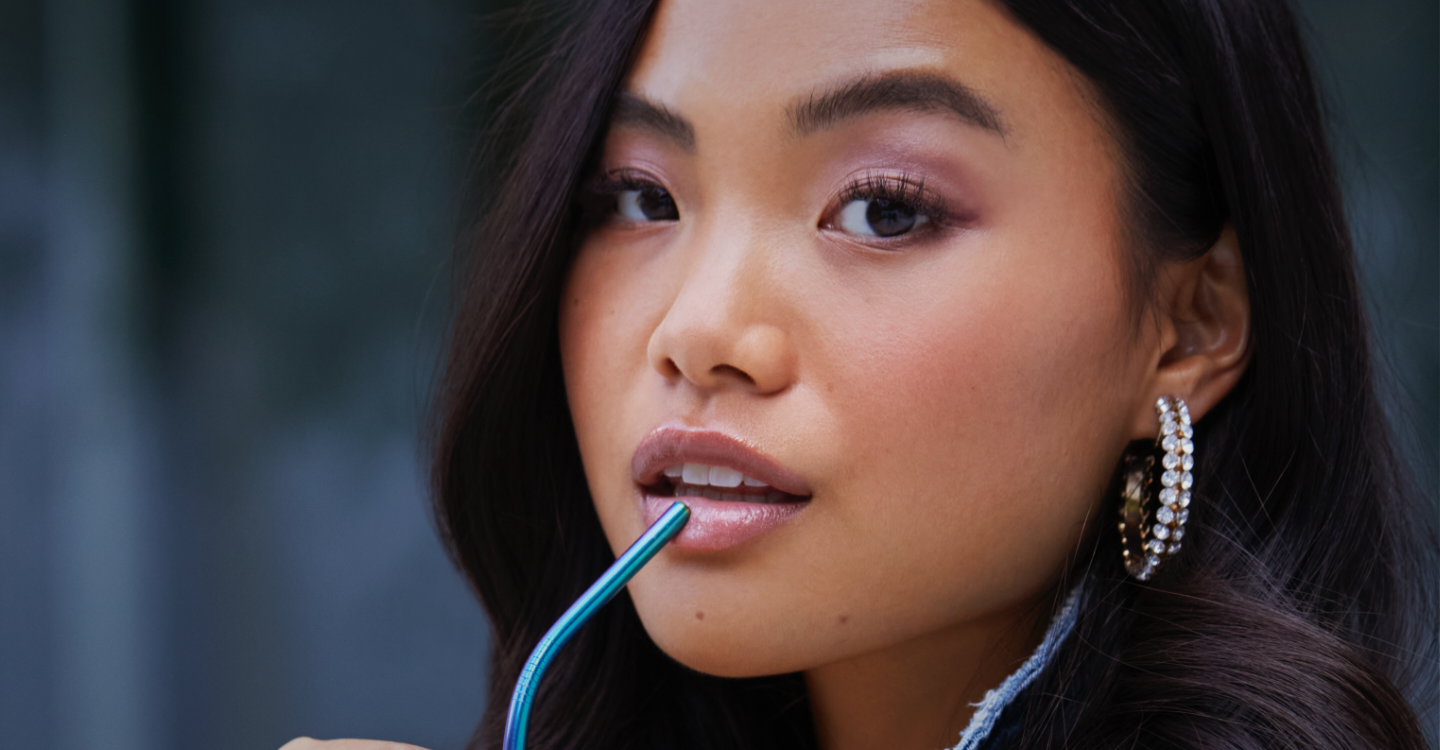 Immediate & lasting Results
Did you know?
Perfectha is a tailor made range of « Made in France » HA fillers designed for wrinkle correction, facial contouring and volume restoration, offering immediate natural-looking and long-lasting results.*