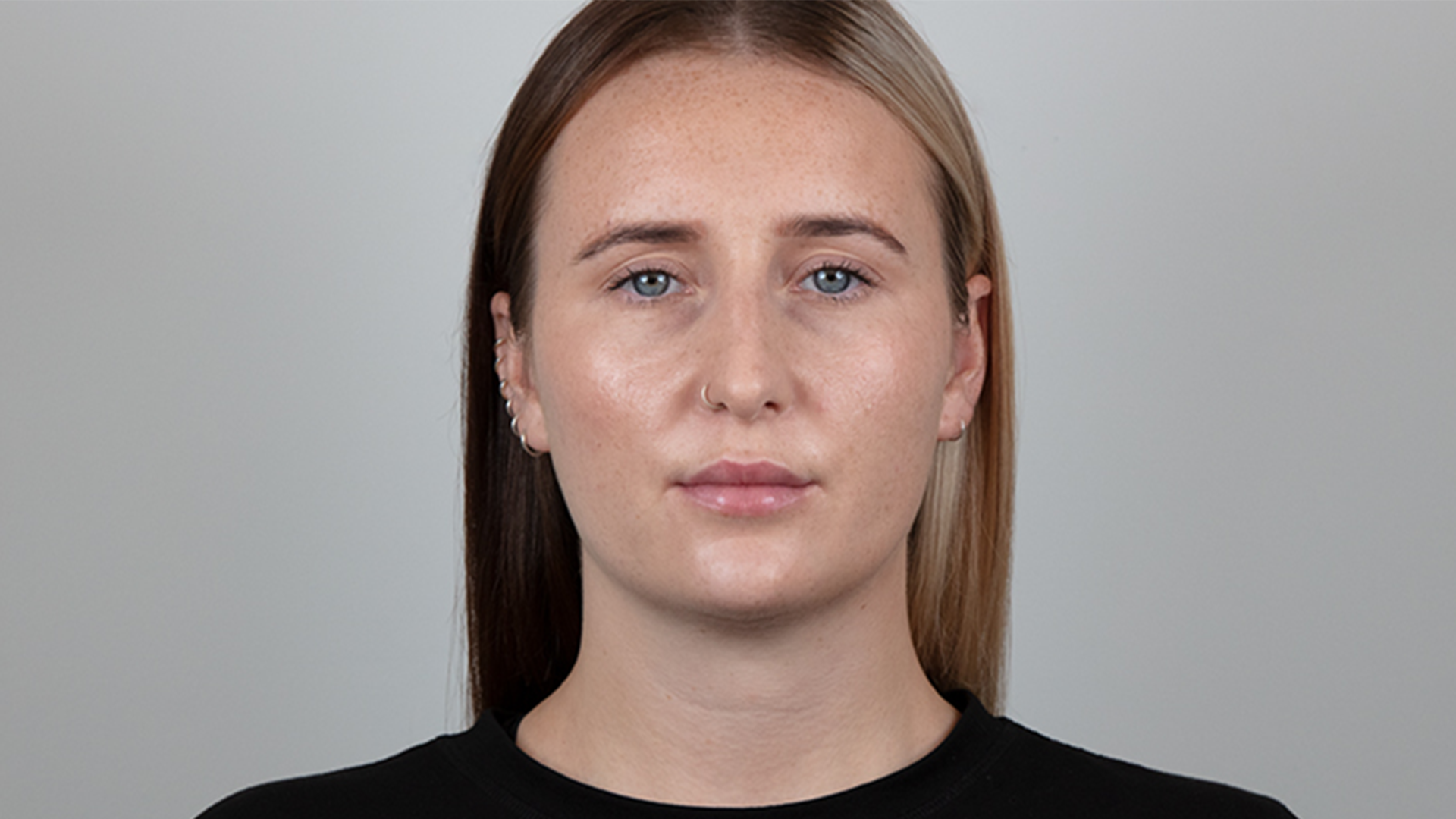 I love how subtle the results of the treatments are, they haven't changed my face, they have just enhanced my features which is exactly what I was looking for!
Joycelin's results in motion
Making freedom available to all! Now that world is changing. Thanks to brands like Perfectha, new doors are opening, and the freedom to choose enhancement is more accessible than ever before.
More Inspiration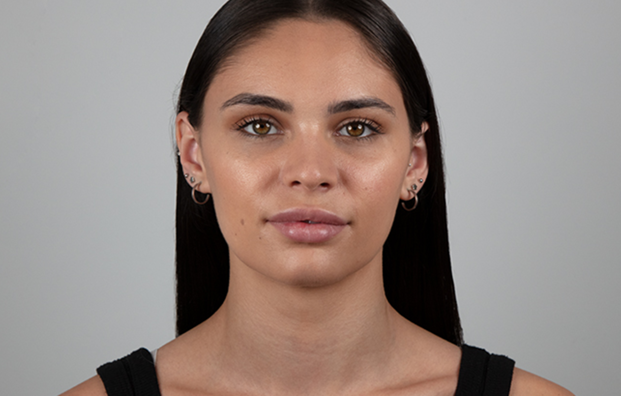 Emma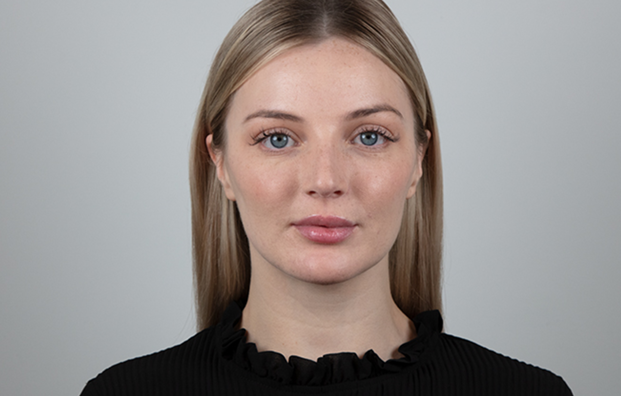 Emily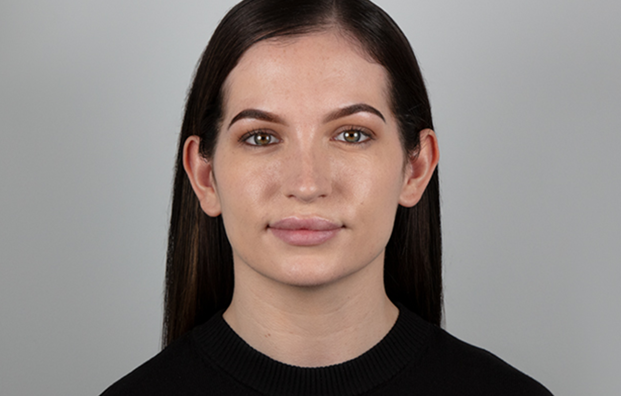 Georgia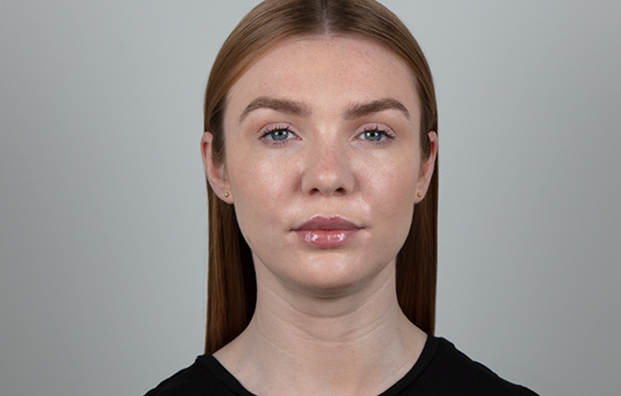 Hannah